Lost Sparrows 2023 Trip to Bosnia & Bulgaria
This trip will allow us to reconnect with our partners in Europe, deliver medical supplies, and educational materials, as well as provide trauma informed training to those supporting vulnerable children.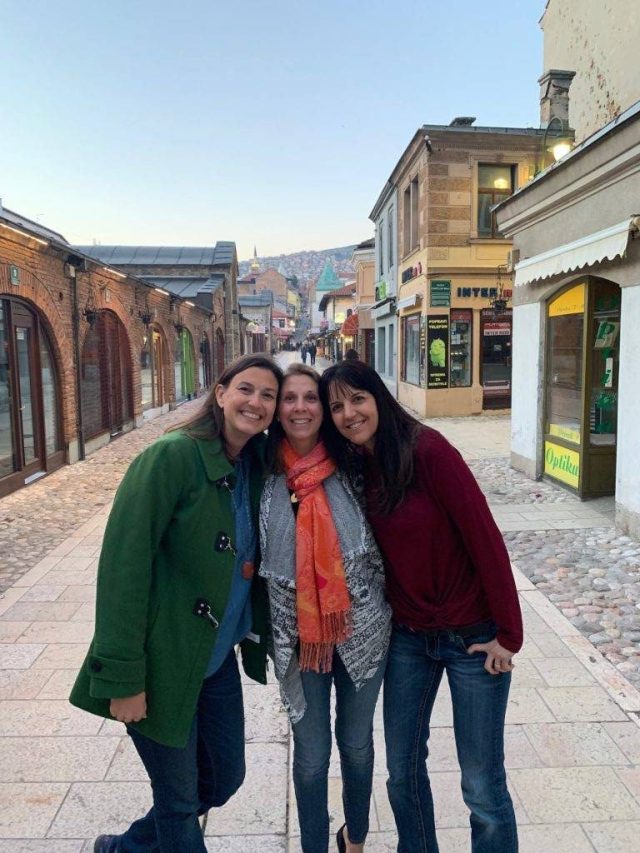 We are so excited to announce that several members of the Lost Sparrows team will be returning to Bosnia and Bulgaria this May. Due to the pandemic, for the last several years we have been unable to visit and continue our mission of providing support for local organizations and vulnerable children and families.
Trip Itinerary
May 5th – We will be training caregivers and staff associated with our partners Dajte nam šansu (Give Us A Chance).
May 6th – On this Saturday we will be working with foster parents and various organizations associated with the foster system in Sarajevo.
May 8th – We will have the opportunity to train and work with special needs children and their parents.
May 10 & 11 – We will be visiting our partners at Varna Christian Church in Bulgaria to deliver supplies for the foster closet, and to provide trauma training and support for their foster families.
Our team that will be going this May will include our founders, Darren and Stacey Gagnon, as well as board member Blythe Royaards, and ministry partner Taylor Irby.
Our goal is to raise $12,000 to cover airfare, lodging, supplies, and in-country expenses.
We need your help to make this trip successful. Please consider donating to our Nik's Heart of Hope campaign to help cover our expenses.