Board Members
Thank You for Your Support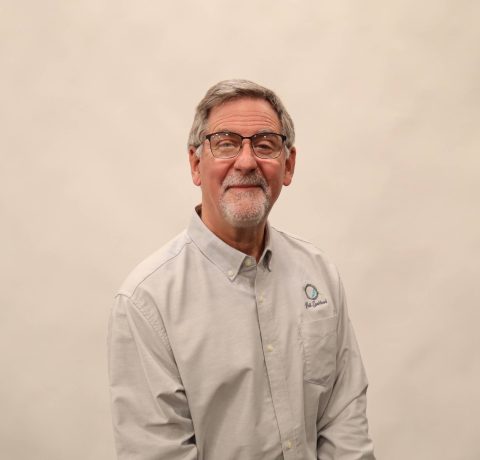 Bruce Barlow
Chairman
Bruce joined the Lost Sparrows board in 2020. He has served as a youth pastor, a Dean of Student Affairs, and a local church pastor, the last thirty years at Winona Lake, IN, Grace Church. He is committed to equipping strong marriages and strong family structures that provide children the best opportunity to thrive. He is married to Christi and they have two grown children and four grandchildren.
Stacey Gagnon
Vice Chairman
Stacey Gagnon is a foster mom, adoptive mom, blogger, educator, published children's book author, a registered nurse, and an international speaker. She writes the popular blog on adoption and foster care at www.ransomforisrael.com . Stacey and her husband Darren founded Lost Sparrows, Inc in 2017 to alleviate the flow of children into orphanages in Eastern Europe. She also began a program to help first responders communicate with schools when children are involved with the police called Trauma Lens Care. She has traveled across the US and Europe speaking and training on the effects of trauma on children and advocating for special needs children.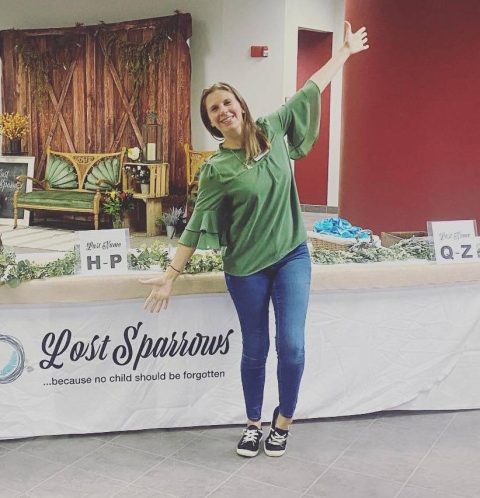 Blythe Royaards
Secretary / Admin Assistant
When Eric and Blythe got married in 2007, they knew that adoption was in their families future but they had no idea how seeing the orphan crisis up close would forever change their lives. After battles with infertility, a miscarriage, pregnancy, one domestic adoption and three special needs international adoptions, they currently have four sons and two beautiful daughter. During their international adoption trips, their eyes were opened and their hearts were deeply burdened after seeing the reality for children in orphanages and institutions. Blythe knew then that God was just beginning their journey with advocacy, education, and orphan care, especially when it came to children with special needs. Blythe feels incredibly blessed and honored to be a part of the Lost Sparrows team.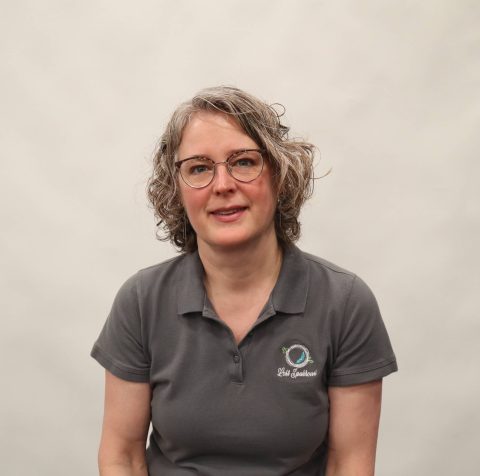 Marla Schlatter
Treasurer / Bookkeeper
The city of Vienna, Austria, was home to Marla as a child, where she grew up as the daughter of missionaries. She met her husband, Daniel, at Grace College in Winona Lake, Indiana. Daniel has founded two companies, and he enjoys his work as residential designer, builder, and inventor. Marla is involved in PTO, volunteering at the local elementary school, and bookkeeping for one of their businesses. For several years, Marla taught German at Grace College, and then worked at Zimmer until Miriam was born.
After exploring many different ways of becoming parents, Miriam came into Daniel and Marla's lives as a newborn through adoption. Miriam has taught them so much about life, priorities, and about God's unending and patient love for his creation.
Marla feels honored to be part of the Lost Sparrows family.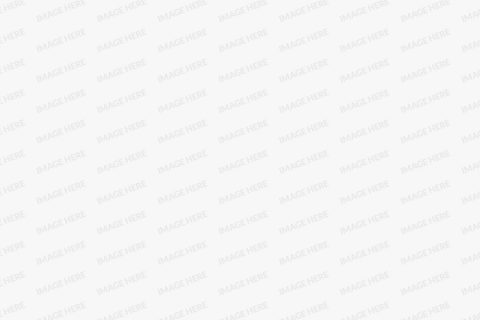 Mark Workman
Member
Janice and I have been foster parents in our county for over 30 years and we have had over 100 children in and out of our home during that time. We met at Grace College and have 3 grown children and 7 grandchildren. We still enjoy being involved in the lives of several of the children we have had in our care. Currently, we split our time between our lake home in Winona Lake and our ocean home on St George Island in Florida.
After spending some years after college in management, together we have built and purchased businesses over the past several years. We currently own the Winona Mercantile gift store in The Village at Winona and we have an online health supplement business. We recently sold our Orthopedic Instrument machining businesses in Indiana and California and hope to have more free time. Mark also has been involved in business and ministry startups in the US and Dominican Republic. We enjoy traveling, RVing, bike camping and riding – and watching grandkids sporting events. Our home church is the Winona Lake Grace Brethren Church in Winona Lake.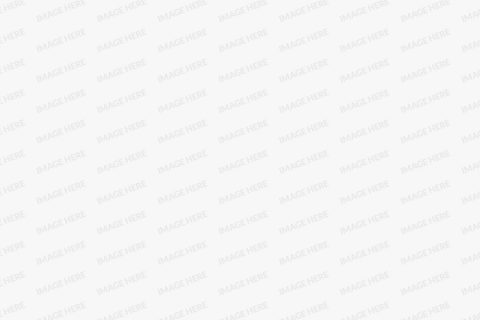 Adam Lenon
Member
Adam works for Grace Brethren Investment Foundation (GBIF) as the Director of Credit Services, responsible for supporting all church lending activities. Adam joined GBIF in 2021 after serving as Finance Manager at Zimmer Biomet. He also serves as the Executive Secretary of Grace Village retirement community, where he has served on the Board of Directors since 2017. Adam and his wife Kyrsta have four sons and a daughter and are active members of Winona Lake Grace Brethren Church.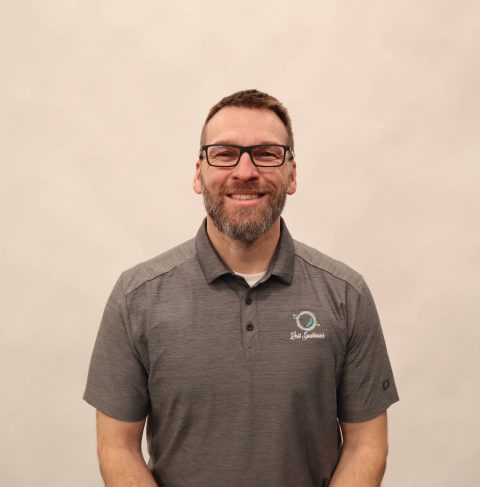 Brandon Schmitt
Member
Angie and I recently celebrated 25 years of marriage. We have two adopted kiddos and two bio kiddos. Jacob is 21. Wendy (adopted from Colombia at age 15) is 20. Liza is 19. Yohannes (adopted from Ethiopia at age 8) is 16.
I spent 20 years in the fire service and currently work at G&G Hauling & Excavating as an Estimator/Project Manager.
We have attended Warsaw Community Church for over 25 years. Angie has served in multiple ministries there and I have played drums on the worship team for 25 years, also serving in student ministries as well. In 2017 I joined the elder board and currently serve in that capacity. Angie and I have also led various adoption and OVC related initiatives at WCC over the last several years.
I am currently on the Warsaw-Wayne Fire Territory Board. I also spent time on the board of Raise The Dough.
I enjoy hunting, camping, and spending time with my family. I love the Rocky Mountains and visit there whenever I get the chance.
Nothing has grown me as a follower of Jesus like being an adoptive dad has. I am so excited to join the board at Lost Sparrows. God is moving in big ways in the OVC space and I see Lost Sparrows playing a key role as they help the hurting find hope in Him.