How We Help
Supporting Vulnerable Children and Families
There are three main ways Lost Sparrows works to support vulnerable children and families.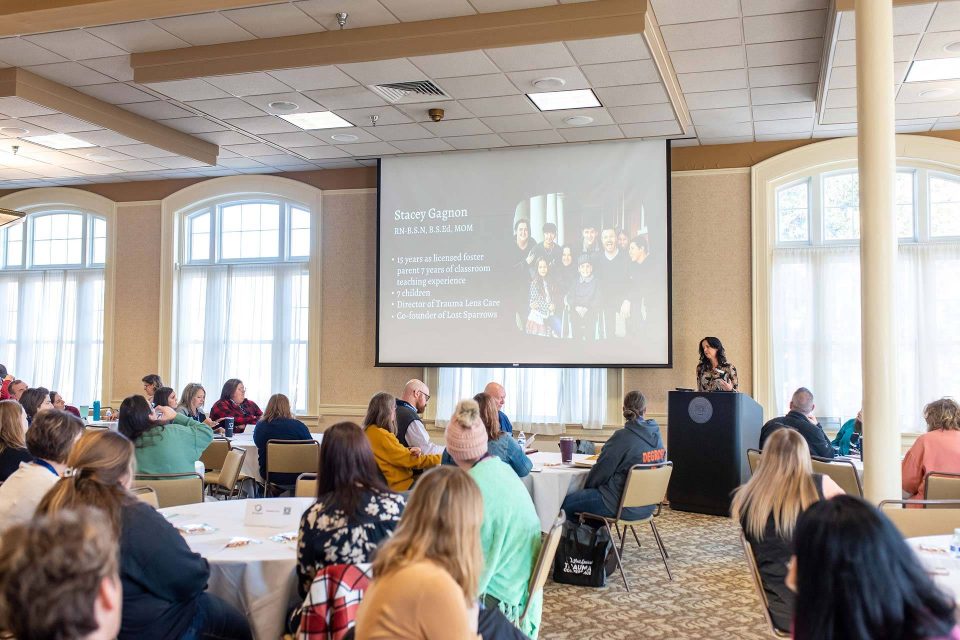 Lost Sparrows has been teaching about the effects of trauma and early childhood adversity since 2016. Whether someone is a foster parent, educator, youth worker, social worker, or a church volunteer, they need to understand the impact that early adversity has on human behavior. They also need to learn ways to help build resilience and communicate safety. We believe there are many simple ways each of us can be a part of healing for those that have experienced early challenges.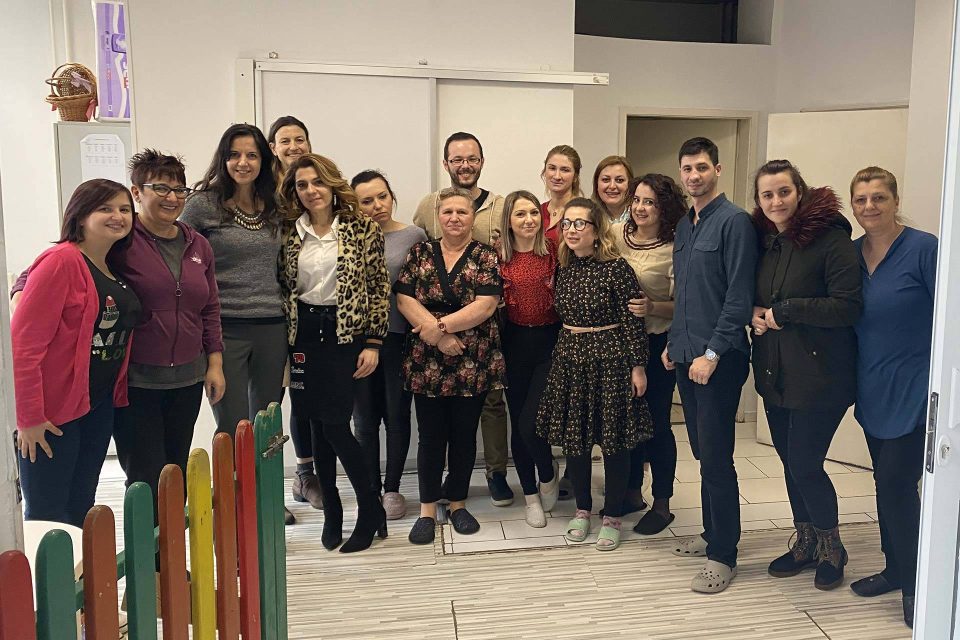 Lost Sparrows has built many relationships with other organizations working to support vulnerable children and families. We work with partner organizations across Eastern Europe and the Philippines to provide education and resources in their respective countries. We provide durable equipment, medical supplies, and financial support so that they can reach their goals of serving families and preventing children from becoming orphans.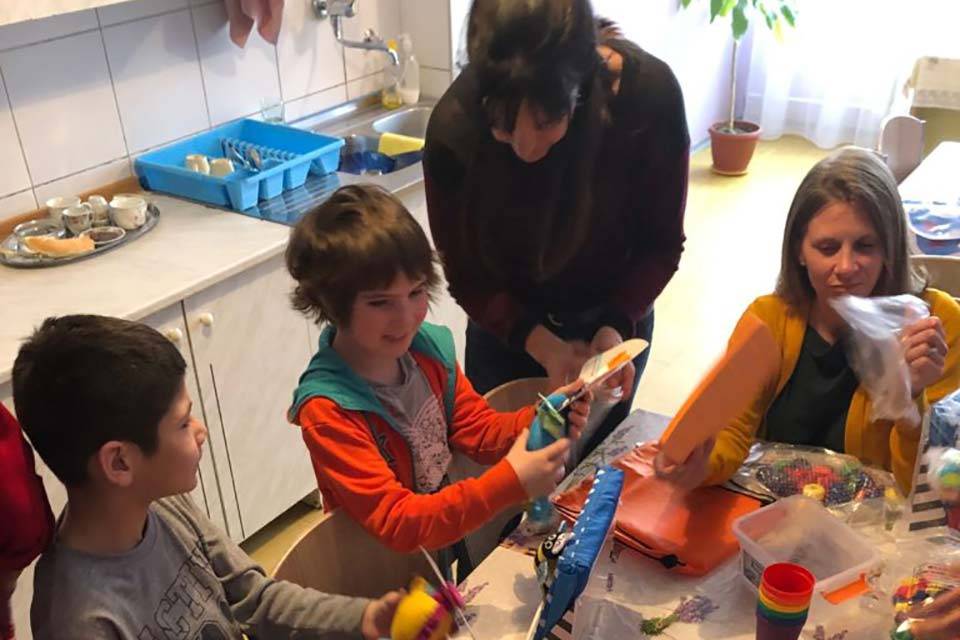 Lost Sparrows advocates for the proper care of vulnerable children across the globe. We work in partnership with other organizations to drive policy changes that support families. We advocate when possible for the adoption of children into families, either in country, or internationally. We believe children belong in families, not in institutions.